Welcome to my Web site!
Well I hope you enjoy your stay here and feel free to treat the place like your own, get a beer, make a sandwich and just relax.
ME!? well you could say it was a calling to become a biker one day I was just a normal young lad knowing I did not fit in anywhere and I could never find out why?.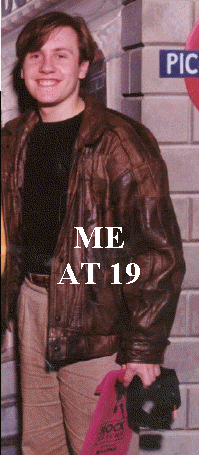 Till one day I noticed a big man smelly black leather beard and a great looking machine...then a light beamed from the heavens and I realised that I had the calling, Now I am a balding borderline psycho with a Beautiful daughter and a wonderfal wife.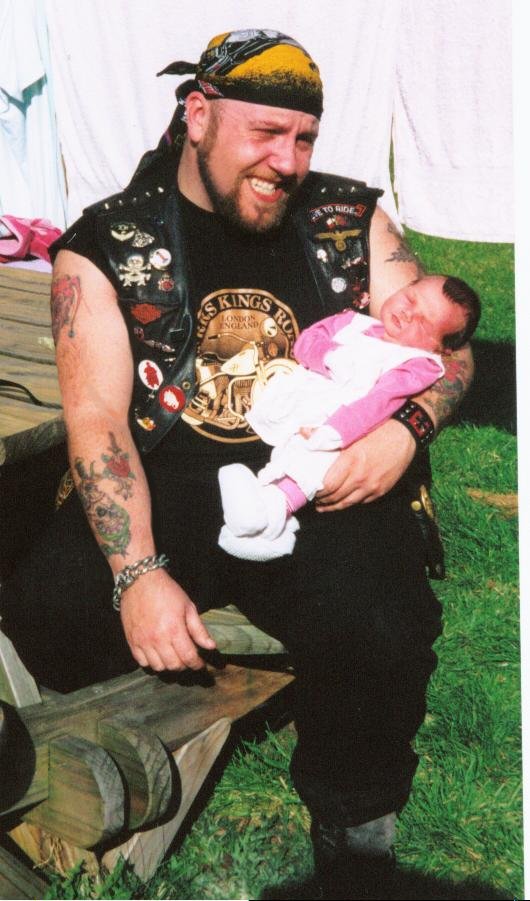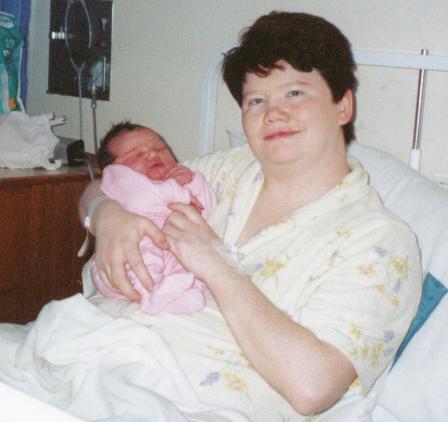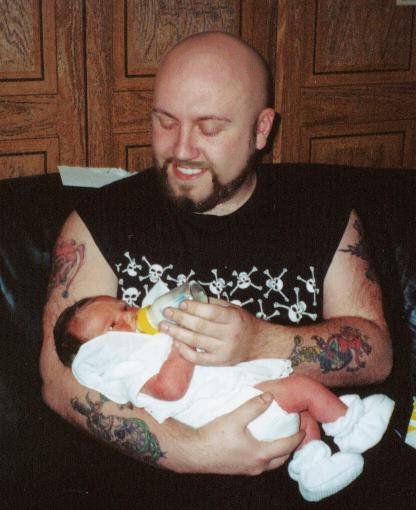 Harley Jessica Moore 20/03/2003 9lb2oz
This site is to show you that life is like a motorbike no matter how many times you get thrown off just make sure you get back on or you'll never face riding again....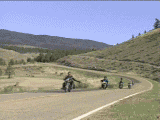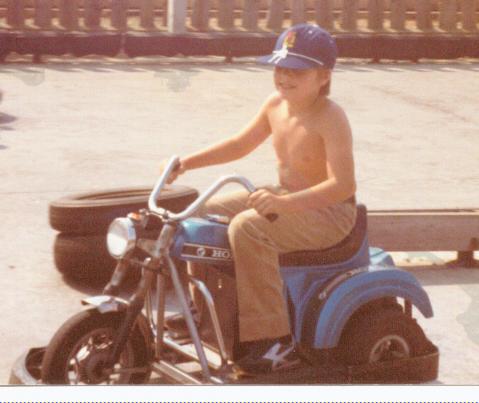 My First Trike Laysdown 1977
Well enjoy your stay hope you find the stories and comments I have made from my time on the tarmac and remember Ride safe, Ride Free.
People I'd like to thank how have been with me through the hard times of last year are.......
Eddie (Mad Dog) hughes, Charlene Hall, John & Peggy ( www.redbaronstriker.com ), Mum & Dad, The In Laws (Anne, Brendan, Nick Monaghan), Jenny (Next Door), Mike Robertson, Folks at Work, Steve & Lesley, Muttley, Jeff & Jo, 100% Biker Forum, John Merrit (john Choprock), Nan, Meal & Lisa, and the list goes on......
A special thanks to all the Ambulance Crew & Queen Marys Hospital at sidcup for all the Help..Oh and the Fire Brigade..and the Police...To make sense of this Read the Crash Story.
To rest of the people who I have fallen out with (and believe me there are a few) I'd just like to take a quote from my Uncle Chris.....
FUCK ERM ALL EXCEPT FOR ONE AND HE CAN FUCK HIMSELF and you know who you are...............